Sell Your Equipment
Have excess equipment that you need to get off your hands? Just give Merchandiser Exchange a call. We're always interested in buying used equipment. This provides a variety of opportunities for vending service providers:
Liquidate old equipment no longer in service.
Make some money back on your initial capital investment.
Free up much needed space in your warehouse.
Upgrade your current fleet of machines for better visual appeal and performance.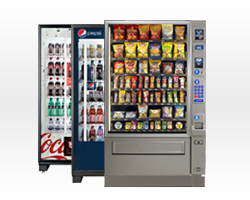 It's Time to Upgrade Your

Vending Equipment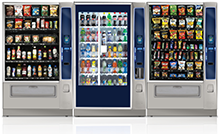 Free Up Space in Your

warehouse
Make Money Back on Your

Initial Investment
Learn more about what Merchandiser Exchange can do for you. Call us today at 267-799-5743 or e-mail info@merchandiserexchange.com.